"Disease of the bird seraph"
A (somewhat) recent piece...its of Harold and Jay from a personal project titled Monster (mma). One of my favorite pieces up to date lol. Sometimes life is a fight and war between two birdmen who- *I am pushed aside and someone whispers in my ear* No...No, its not.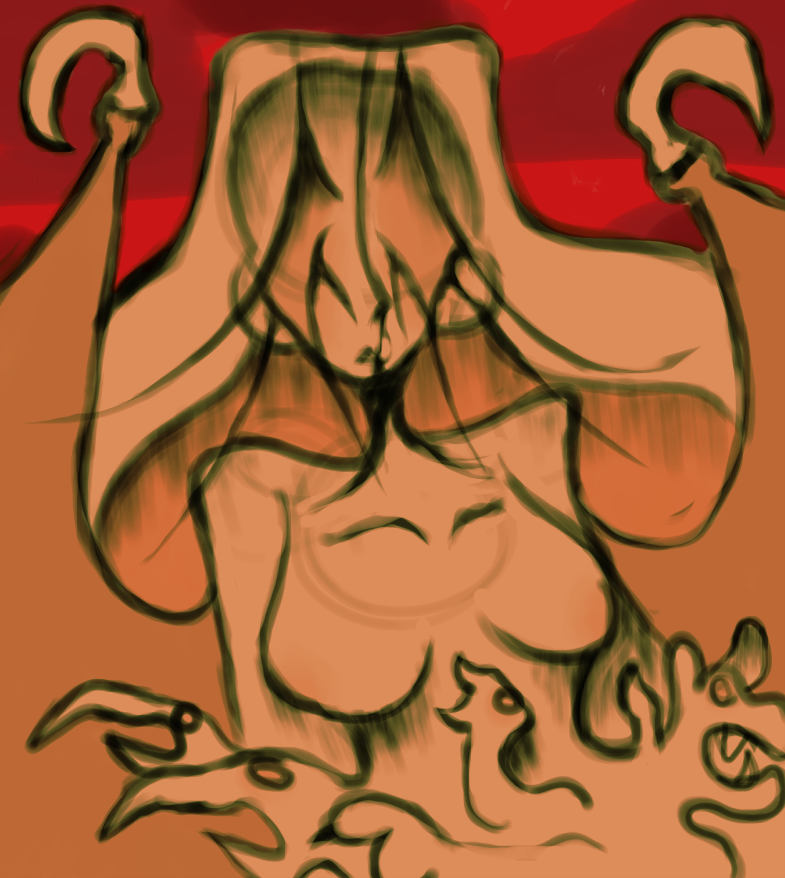 "Animal twice"
AND WITH THE WOMANS TOUCH ALL WILL BE HEALED ALL WILL TURN YOUNG AND BEAUTIFUL ONCE AGAIN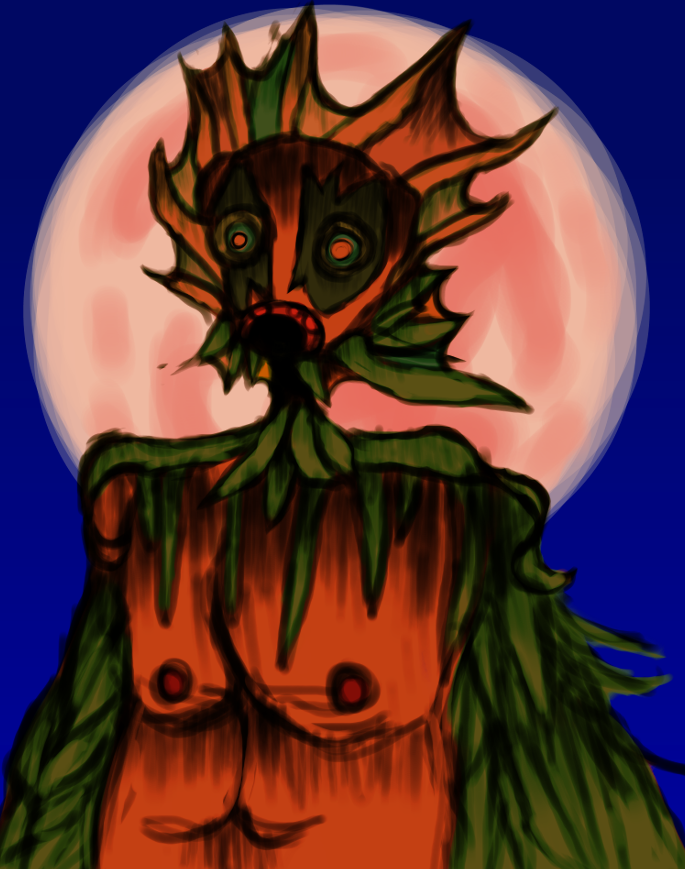 "Special plan"
Inspired by an ablum cover by current 93 of their single "I have a special plan for this world." Do youuuu have a special plan for yourself..?! Time runs wild find your plan before its too late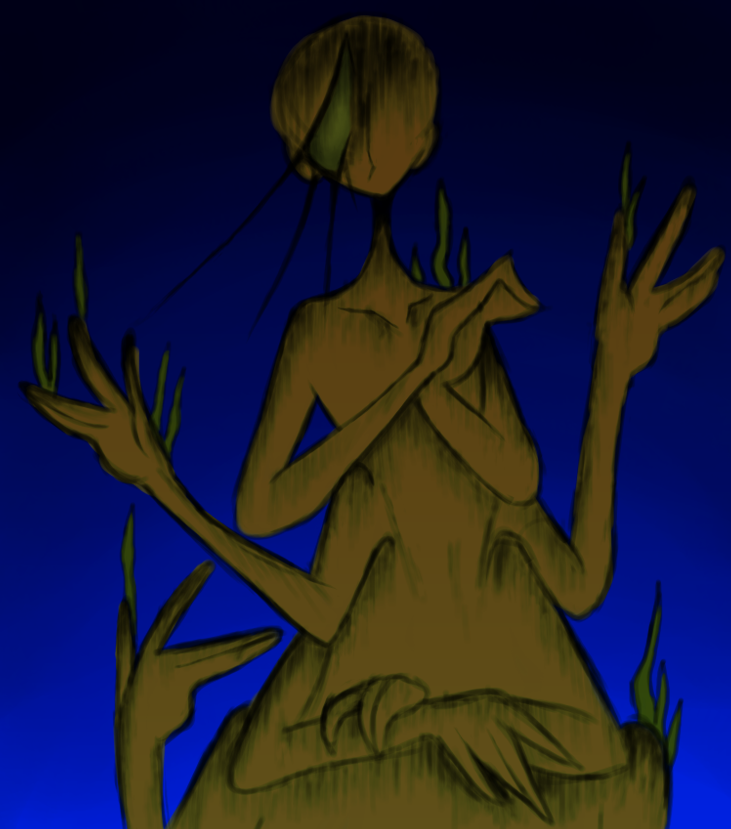 "Grab everything swimming"
DOWN IN THE DEEP BLUE SEA YOU SEE NOTHING. Nothing at all. Maybe fish or two?! Inspired by the Cristo degli Abissi that sits in the sea and the Durga of the Hindu pantheon, but only slightly.It's a statue person that does nothing. lol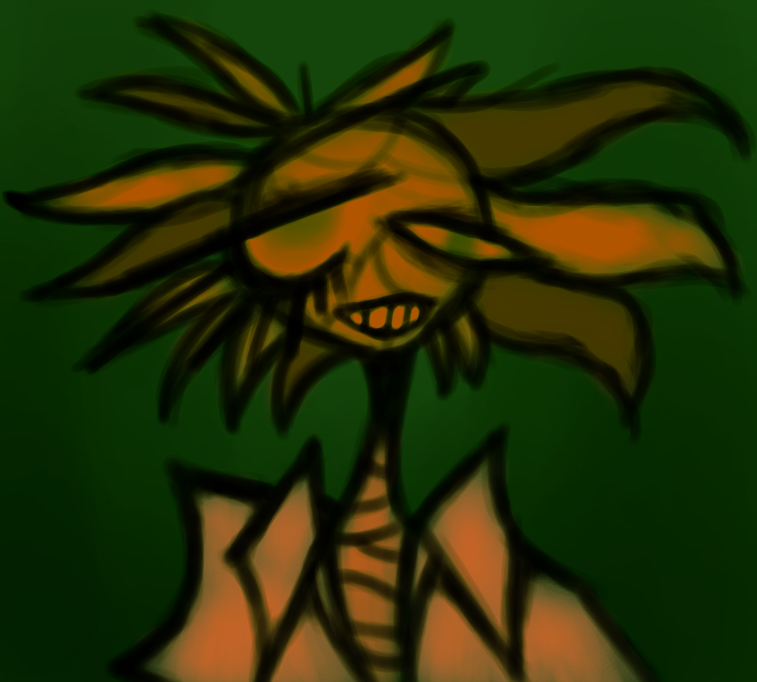 "eyes of the twin (in your head)"
There is not one living thing around you indifferent to you. Do you want to be made of fur and scales like them? Do you want to dance with them in the endless cycle of predator vs prey? Simplicity without the disease of knowledge and wealth.